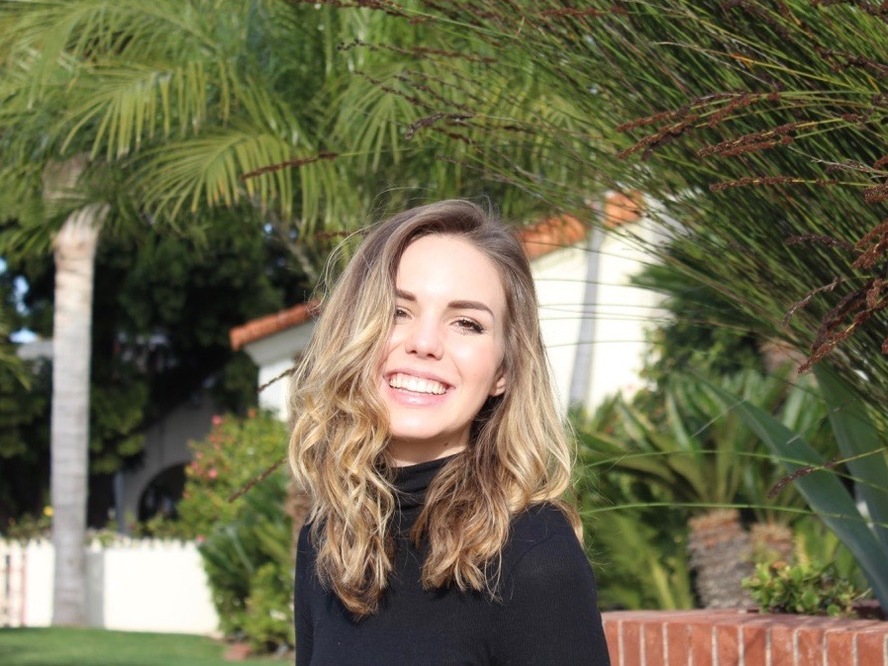 Aislinn Tucker joins the Anacrusis team
Jan 19, 2018
We are so excited to welcome Aislinn to the Anacrusis family!
Aislinn has been interning and working with us for over a year now - both behind the scenes, helping with data and news updates, and of course planning and helping with a lot of our big events like Sundance, SXSW, Nashville Film Festival, Who Knew's "The Pitch"! Many of you have already met her :)
Moving forward, she will be helping me with searches and pitching, and will be primarily focused on TV! She is amazing and I'm so lucky to have her on board!
You can email her at aislinn@anacrusissongs.com and feel free to add her to you blast list.
Back