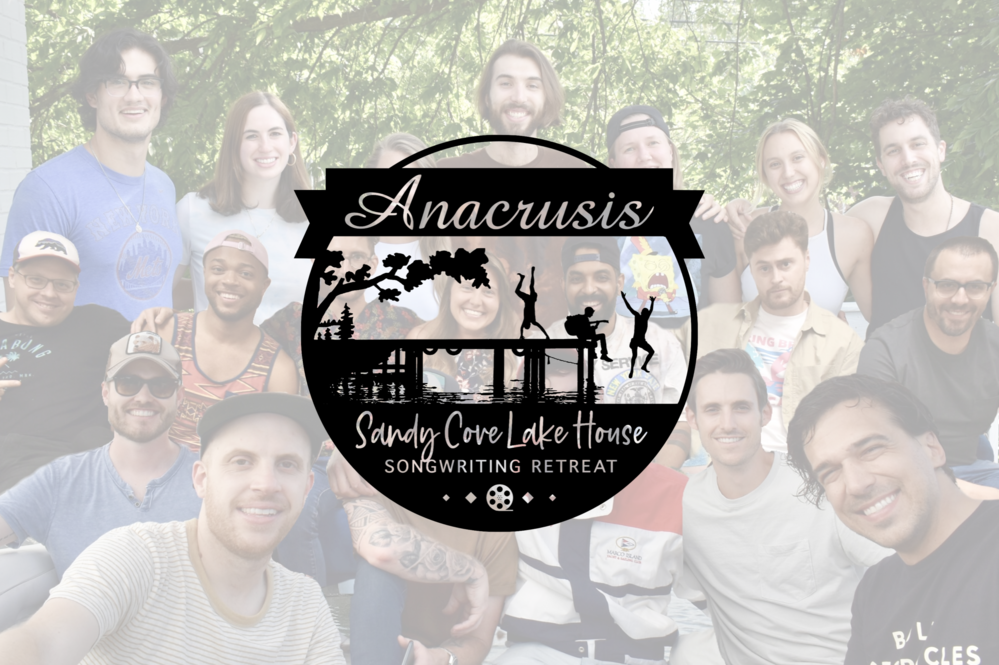 🎉 Spring Sync Camp at Sandy Cove
Jun 25, 2021
We just wrapped our 10-day straight Spring Songwriting Retreat! It was our biggest camp yet, and was absolutely incredible!! Featuring 18 songwriters and producers, and 6 music supervisors, we divided the camp into 3 very specific themes: anthemic, R&B/ hip hop, and indie/ bedroom pop.
Songwriters included: Jeff Carl, Tolan Shaw, Robert Shirey Kelly, Volunteer, Mark Siegel, Jared Anderson, Sansol the Artist, TONYB., Jeffrey James, Myke Wilken of PuffHost, Joe Thibodeau, David Spencer, TARYN, Kenna, Samantha Tieger, Carter Vail, and Will McBeath.
Huge thank you to the music supervisors who worked - both via zoom and in person - with our writers, Mike Lynn, Claire O'Connor, Lana Bui, Nellie Rajabi, Justin Kamps and Doug DeAngelis.
Watch the highlight video below!
The song in the video is "Free Yourself to Move" – written and recorded at the camp by Jeffrey James, Myke Wilken, and Joe Thibodeau.
Back