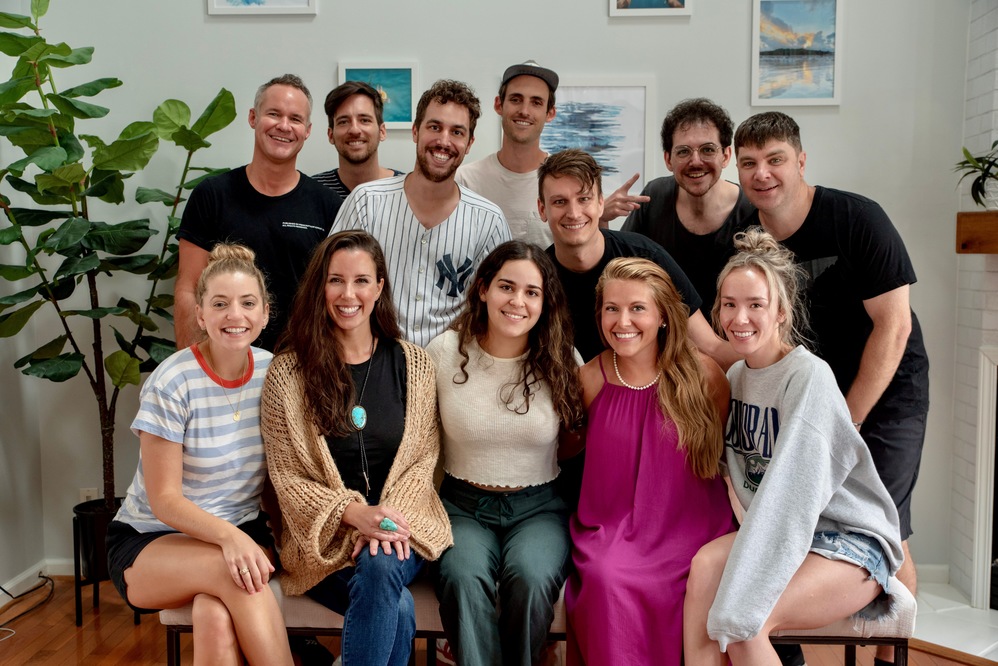 🎉 Summer Camp at the lake!
Aug 21, 2021
Summer 2021 Songwriters Retreat!! Our Summer Camp at Sandy Cove included 4 days of writing and one full day of boating and R&R on the lake :) Songwriters included: Jeff Carl, Tolan Shaw, Ethan Rose, Marie Hines, Hera Lynn, Livy Jeanne, Kipp Williams, Ben Bishop, and Evan Coffman. Huge thank you to the music supervisors who flew in to work with our writers here in Nashville: Mike Lynn and Joanna Starling.
Watch the highlight video below!
The song in the video is "Good Life" – written and recorded at the camp by Marie Hines, Jeff Carl, and Kipp Williams.
Back